Plenary Talk
Prof. John Macintyre
Pro Vice Chancellor at the University of Sunderland, United Kingdom
Professor Macintyre will give a plenary talk on the following subject:
Timely global trends of AI research & impact on the NEURAL COMPUTING & APPLICATIONS Journal – "AI and Ethics" a new section in Springer Nature.
PROCEEDINGS
The Proceedings of the 21st EANN 2020 will be published in the SPRINGER INNS (International Neural Networks Society) book series and INDEXED to the WEB OF SCIENCE and DBLP 
For more information visit the following Springer Link:
https://www.springer.com/series/16268

BEST PAPER AWARDS
ONE BEST PAPER AWARD of 150 Euros cash will be given to the best student EANN/AIAI 2020 paper
by the General co-Chair PROFESSOR JOHN MACINTYRE (University of Sunderland).
BIBLIOMETRIC DETAILS
We proudly announce that according to Springer's statistics, the last 9 EANN conferences have been downloaded 491,289 times!!!
For more Bibliometric Details Please click … EANN BIBLIOMETRIC DETAILS
P O R T O   C A R R A S   G R A N D   R E S O R T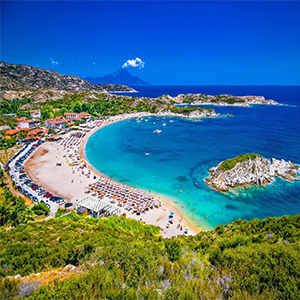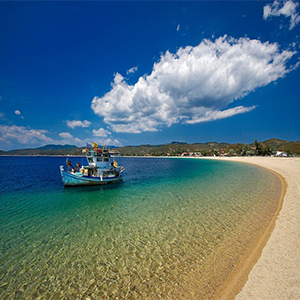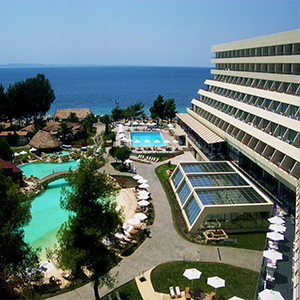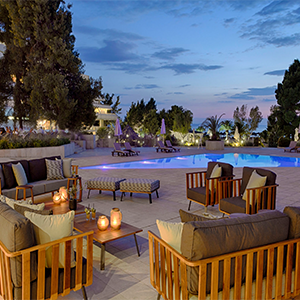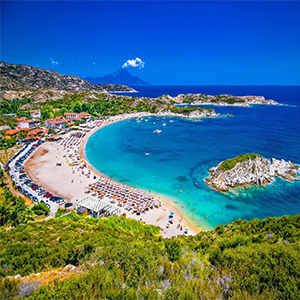 P O R T O   C A R R A S   G R A N D   R E S O R T